Every sip of wine tells a story...


Our story starts with a lime.
Watching his father struggle to sell his limes in the U.S. after years of hard work and dedication, our founder saw a problem with the fresh produce market.
Fruits and vegetables sat wilting in warehouses while brokers and buyers haggled over prices. Farmers were cut out of the conversation and their prized harvests arrived to market far past their prime.
So Jhonatan built a first-of-its-kind online produce marketplace to connect farmers directly to retailers. No more middlemen. No more rotting vegetables. In the past decade, Reserva Food Systems has empowered hundreds of independent farmers to sell their harvests directly to grocers and markets in the U.S.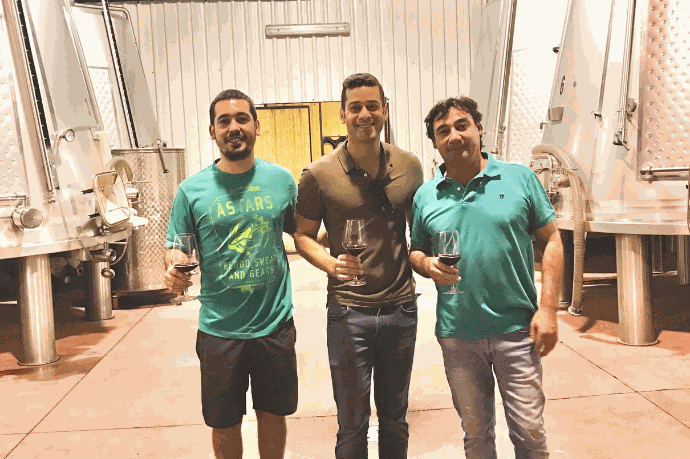 We believe small-production winemakers should have that same opportunity.
That's how the Reserva Wine Marketplace was born! In late 2020 Jhonatan teamed up with Amy, a Spanish wine guru with a background in sales, to create the world's first online marketplace that connects artisan winemakers directly with wine retailers in the United States.

We want to give grape farmers and winemakers their rightful seat at the head of the proverbial table in the middlemen-heavy world of wine import and distribution.
By putting winemakers back in the driver's seat, Reserva is able to bring spectacular, small-production wines to the U.S. market at affordable prices. And in doing so, we make sure that the farmers and families who made that wine possible stay front and center in every conversation from the vine to the shelf.