The Wines of
Bodega de las Estrellas
---
Meet the Winemaker
---
A traditional family winery that produces only its own grapes, organic wines, wines made in clay pots without added sulfites; with the goal of naturalness. They integrate sustainability in the processes and natural quality as elements of respect for the planet and the beings that inhabit it. The family of vintners at Bodega de las Estrellas has now reached five generations.

A vocation that began in the mid-nineteenth century when the vineyard expanded in the central region of Castile, as a result of strong commercial development due to the arrival of phylloxera in Europe, which was killing the vines; while here it comes later and is not so devastating, since the soils of this region, of a permeable nature, created resistance to the plague and, unlike the rest of Spanish and European territories, replanting was not widespread.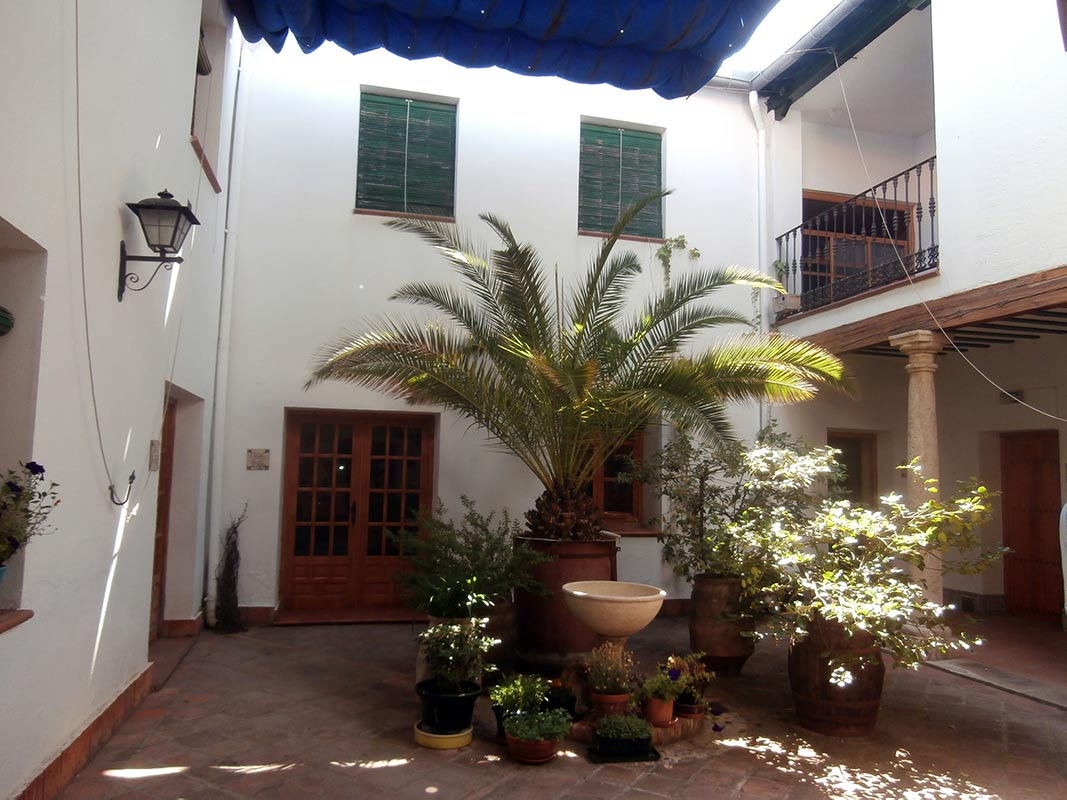 Sign up for our newsletter! Be the first to know about new wines before they reach U.S. soil.