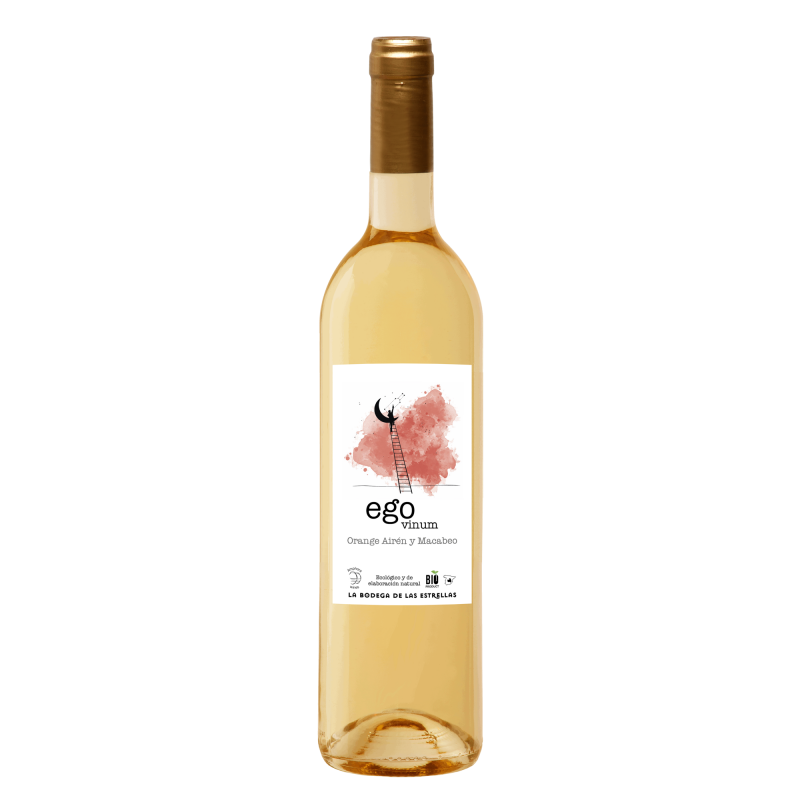 2019 EGO Vinum Orange
Bodega de las Estrellas
Made with maceration of their skins that makes it orange. Its aroma combines dry and balsamic fruits with a slightly mineral touch. Voluminous and complex on the palate, it has a long and pleasant aftertaste.
---
About this Wine
Type:
Orange Wine
Country:
Spain
Region:
Vino de la Tierra de Castilla
Vintage:
2019
Alcohol:
12.5
%
Bottle Size:
750
ml
Case Size:
12
bottles
---
How it's Made
Grapes:

Macabeo

,

Airén
Farming Practice:
Natural/No Sulfites Added
Number of Cases Produced:
100
---
Serving Tips
Serve chilled, between 6-8º C. Ideal with no spicy cold meat and soft cheese.
---
Tasting Notes
At sight it has a slighly orange color with a good smell of dried fruits and balsamic nuances. Flavors coming from lighlty mineral with long aftertaste.
---

Farming Practice
---

Location
---
Bodega de las Estrellas
Ciudad Real (ES)
,
Spain
About this Wine
---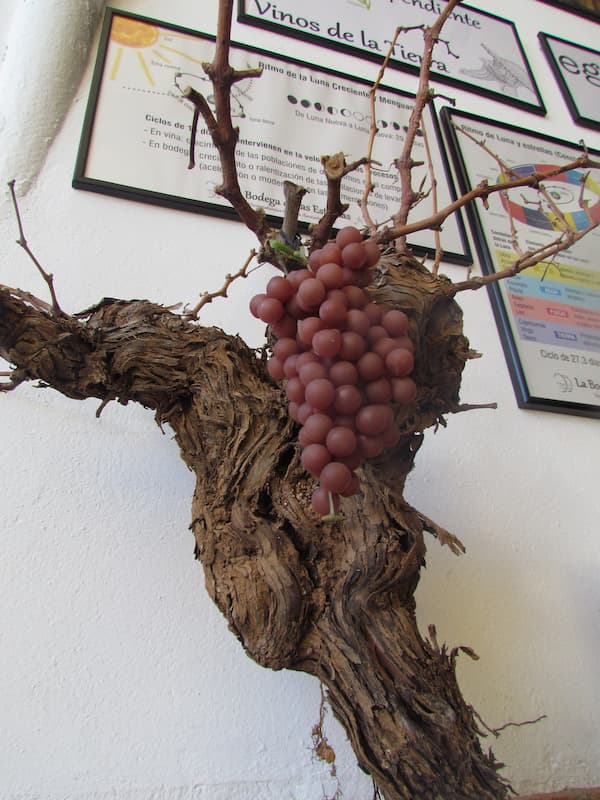 2019 EGO Vinum Orange
Maceration and fermentation in ancient clay jars with its own yeast and full skin contact for 15 days with soft and successive stirring of the lees. Made only with grapes without added sulphites. The wine is filtered by decantation. The lunar calendar helps for both vinegrowing and winemaking to fix FIRE nature of the wine on its qualities.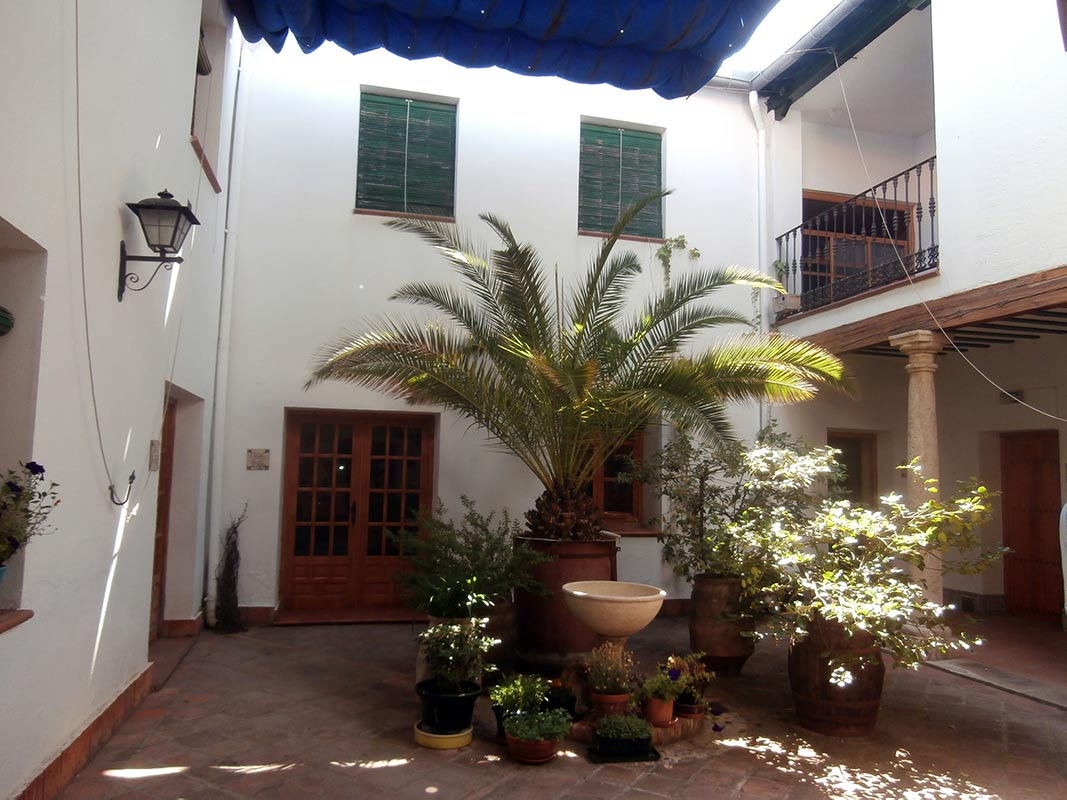 Bodega de las Estrellas
Ciudad Real (ES)

,

Spain

A traditional family winery that produces only its own grapes, organic wines, wines made in clay pots without added sulfites; with the goal of naturalness. They integrate sustainability in the processes and natural quality as elements of respect for the planet and the beings that inhabit it. The family of vintners at Bodega de las Estrellas has now reached five generations.

A vocation that began in the mid-nineteenth century when the vineyard expanded in the central region of Castile, as a result of strong commercial development due to the arrival of phylloxera in Europe, which was killing the vines; while here it comes later and is not so devastating, since the soils of this region, of a permeable nature, created resistance to the plague and, unlike the rest of Spanish and European territories, replanting was not widespread.