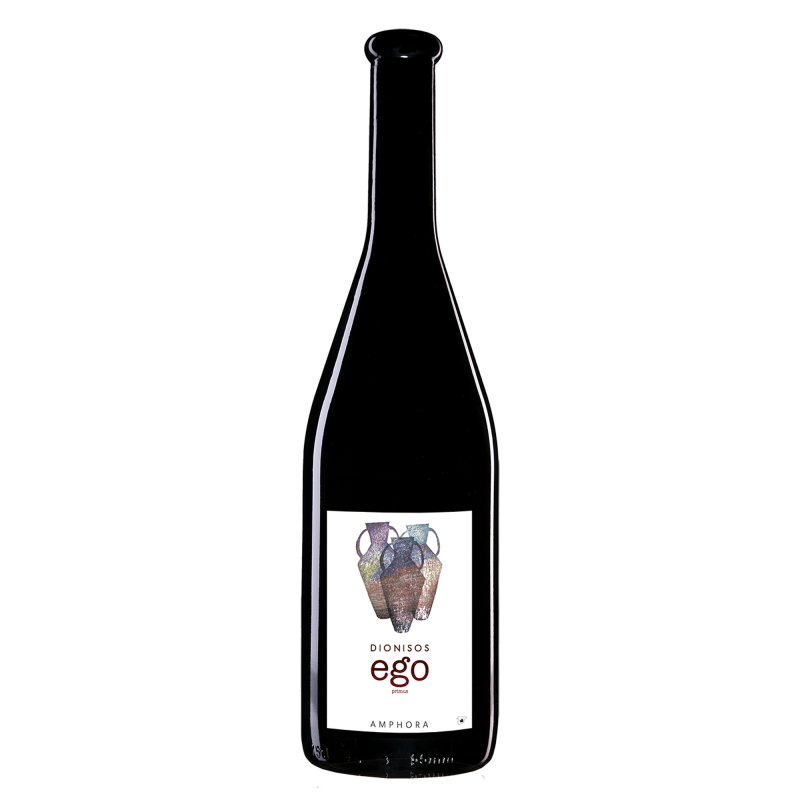 2015 EGO Amphora
Bodega de las Estrellas
Matured for 4 years in clay pots. It has elegant varietal aromas in ripe fullness. In the mouth, it develops the nuances of time in a silky mineral character that gives way to the friendly fruity sweetness of berries and roots. Its excellent structure invites to repeat.
---
About this Wine
Type:
Red Wine
Country:
Spain
Region:
Vino de la Tierra de Castilla
Vintage:
2015
Alcohol:
13.5
%
Bottle Size:
750
ml
Case Size:
12
bottles
---
How it's Made
Grapes:
Tempranillo
Farming Practice:
Biodynamic
---
Serving Tips
Serve chilled, between 6-7º C. Ideal with seafood but very versatile.
---
Tasting Notes
Bright, pearly pink in color with ever-present fine bubbles representative of the ancestral production method. Fresh and floral with notes of wild strawberries. Smooth and rich, this is a pleasant and delicate wine.
---

Farming Practice
---

Location
---
Bodega de las Estrellas
Ciudad Real (ES)
,
Spain
About this Wine
---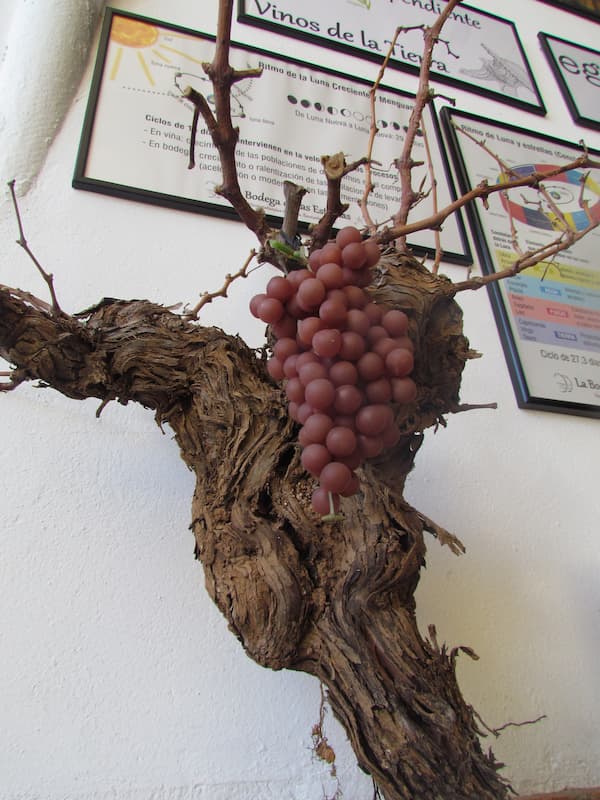 2015 EGO Amphora
This wine has been made with handpicked grapes from the old vines of Tempranillo grow in clayey soils in bush vines. Its low production and dry farming provide us guarantees for a great concentration of flavors and aromas. It has been fermented with its own yeast and matured in clay jars in the cate at 9 meters deep. This is a flavorful, delicious and powerful wine which expresses the calcareous character of our lands. It is the sign of identity of the familiar
wine tradition of four generations.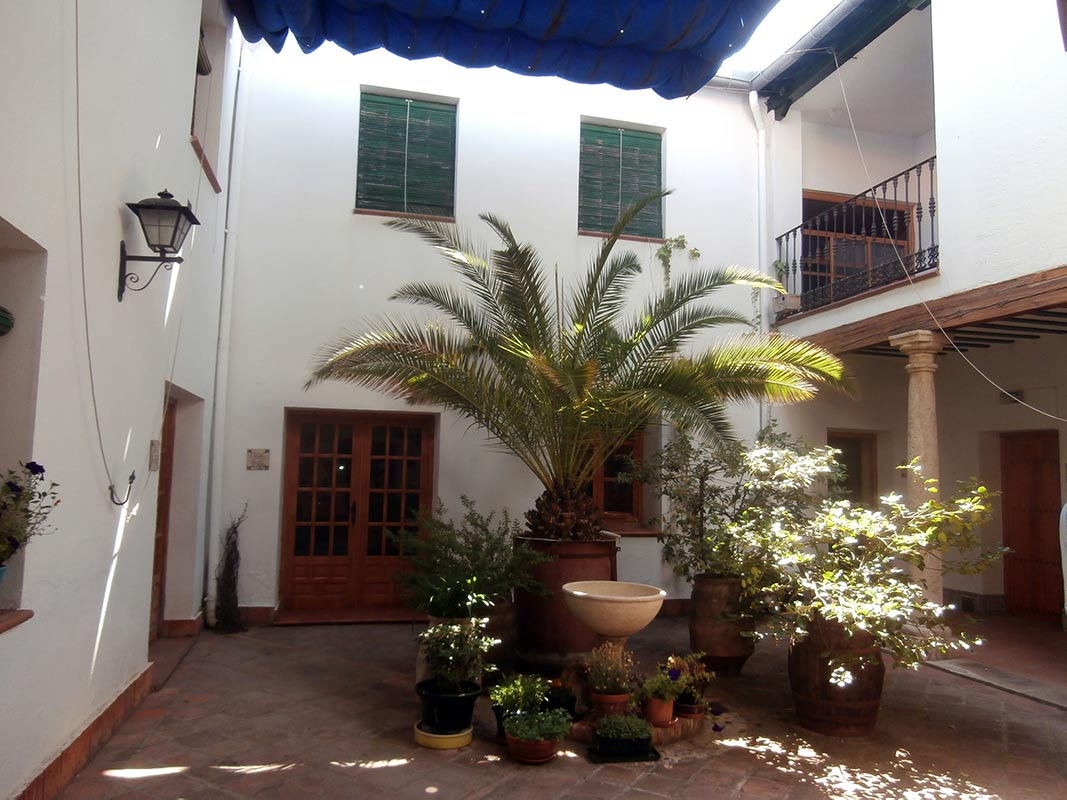 Bodega de las Estrellas
Ciudad Real (ES)

,

Spain

A traditional family winery that produces only its own grapes, organic wines, wines made in clay pots without added sulfites; with the goal of naturalness. They integrate sustainability in the processes and natural quality as elements of respect for the planet and the beings that inhabit it. The family of vintners at Bodega de las Estrellas has now reached five generations.

A vocation that began in the mid-nineteenth century when the vineyard expanded in the central region of Castile, as a result of strong commercial development due to the arrival of phylloxera in Europe, which was killing the vines; while here it comes later and is not so devastating, since the soils of this region, of a permeable nature, created resistance to the plague and, unlike the rest of Spanish and European territories, replanting was not widespread.