2016 Terrum
Can Axartell
This light-bodied red packs layers of complexity from sour cherry and plum to thyme and juniper. This is a true expression of the Callet grape and its wild home on the Mediterranean island of Mallorca.
---
About this Wine
Type:
Red Wine
Country:
Spain
Region:
Vi de la Terra Mallorca
Vintage:
2016
Alcohol:
13.5
%
Bottle Size:
750
ml
Case Size:
6
bottles
---
How it's Made
Grapes:
Callet
Aging:
12 months in 225L French oak barrels
Farming Practice:
EU-Certified Organic Wine
Number of Cases Produced:
958
---
Serving Tips
Serve slightly chilled. This wine is a match made in heaven with tuna steaks in escabeche or any fatty fish and sherry vinegar combo. Also try it with roasted red peppers or ham-stuffed mushrooms.
---
Tasting Notes
With its light body and unmistakable complexity, this Callet is the Mediterranean island version of an Oregon Pinot Noir. Sour cherry, plum and raspberry are complemented by herbal hints of thyme and juniper. Lively acidity and well-integrated tannins provide structure but overall it is the elegance of this expertly crafted wine that most shines through.
---

Farming Practice
---

Location
---
Can Axartell
Illes Balears (Islas Baleares) (ES)
,
Spain
Reviews & Ratings
---
About this Wine
---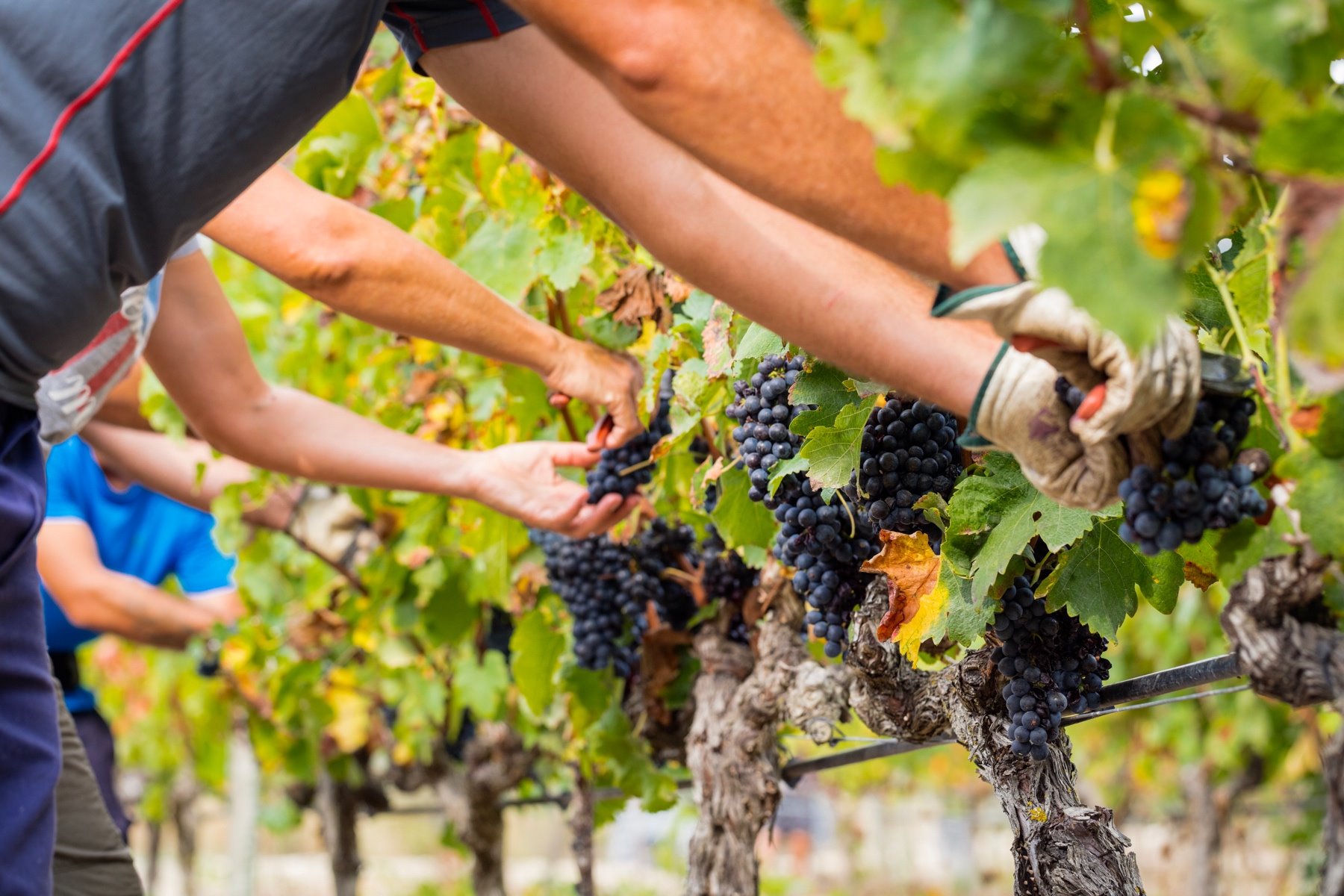 2016 Terrum
Can Axartell's Terrum is billed as "the earth of Mallorca," as if a tiny section of the island were bottled and delivered across the world. Terrum is made with 100% Callet grapes, a variety that was born on Mallorca and has been growing here for centuries.

The grapes are grown organically with small yields of just 5,800 pounds per acre. Callet is one of the latest grapes to ripen on the island, meaning harvest doesn't take place until the second week of September. Thanks to its late ripening, Callet is able to maintain its acidity and achieve lower alcohol despite the heat. All of the Callet grapes used in Terrum are hand harvested and vinified using gravity rather than pumps. The gentle movement by gravity gives the wine even greater elegance.

This wine spends twelve months in French oak before being filtered and bottled in October 2018. The result is a Pinot Noir-esque red wine that is ideal served slightly chilled on a hot summer day or accompanying a Thanksgiving feast. It is the true taste of Mallorca in a bottle!

Can Axartell
Illes Balears (Islas Baleares) (ES)

,

Spain

The 60 hectares of Mallorcan seaside hills where Can Axartell's organic grape vines now grow wasn't supposed to be a vineyard. It was supposed to be an all-inclusive resort. But when Hans-Peter, the man behind Can Axartell, heard about the plans to convert this natural paradise of century-old olive trees and sheep herds into a tourist playground, he immediately scooped up the whole estate.

Over the next 20 years Hans-Peter assembled a passionate team that is specialized in organic viticulture and sustainable winemaking. Together they've planted 34 hectares of vines, most of which are native Mallorcan varieties. These are varieties that have likely been growing on this land for more than 800 years! The oldest registries of viticulture on the Can Axartell estate date back to the 13th century.

From the very beginning, Can Axartell has had a strong commitment to the land and culture of Mallorca. The vines here have never been treated by chemicals and never will be. They were certified as organic from day 1. The majority of the grapes they grow are native Mallorcan varieties like Callet and Premsal with a smattering of international varieties like Merlot and Pinot Noir.

The spectacular modern winery uses the oldest tool in the book to move the grapes, juice and wine through the various stages of fermentation and aging: gravity. The result is hugely expressive wines that embody the island they come from. These are wines that have a unique power to transport you to their Mediterranean beach with just one sip.