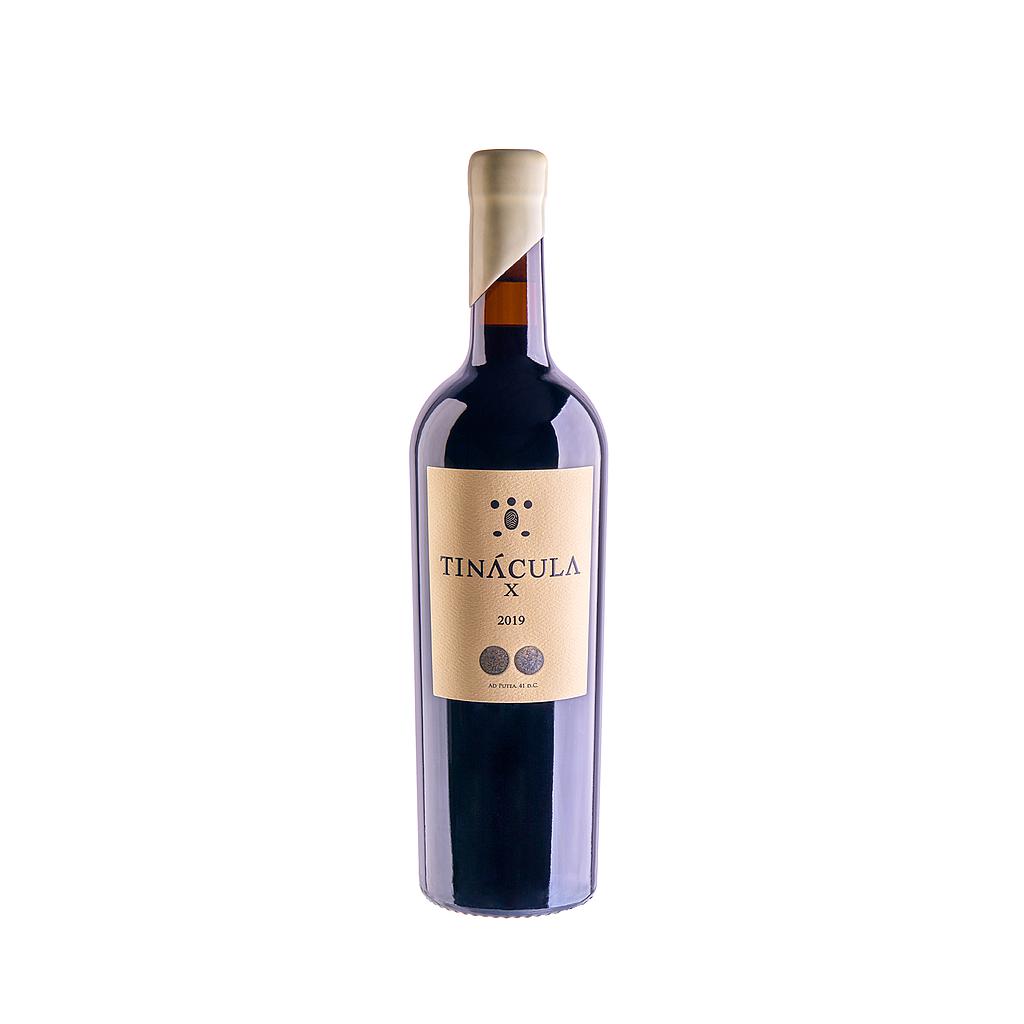 2019 Tinácula X
Bodega Las Calzadas
Precise, expressive and seductive coupage of Bobal and Cencibel, the name given to Tempranillo in Castilla-La Mancha. Its aging in old vats gives character to this interesting and versatile red wine.
---
About this Wine
Type:
Red Wine
Country:
Spain
Region:
Ribera del Júcar
Vintage:
2019
Alcohol:
14
%
Bottle Size:
750
ml
Case Size:
12
bottles
---
How it's Made
Grapes:

Bobal

,

Cencibel
Farming Practice:
Organic Farming & Native Yeasts
Number of Cases Produced:
583
---
Serving Tips
It is recommended to serve at 16 ºC. It generally pairs quite well with beef, pasta or veal dishes such as recipes for spaghetti bolognese, pasta with Marco's bacon, or rabbit with balsamic vinegar and honey.
---
Tasting Notes
Intense cherry red colour. Clean and bright. With glyceric taste, unctuous, long and elegant. Notes of black fruit, minerals and dried herbs are perceived.
---
Farming Practice
---

Location
---
Bodega Las Calzadas
Cuenca (ES)
,
Spain
About this Wine
---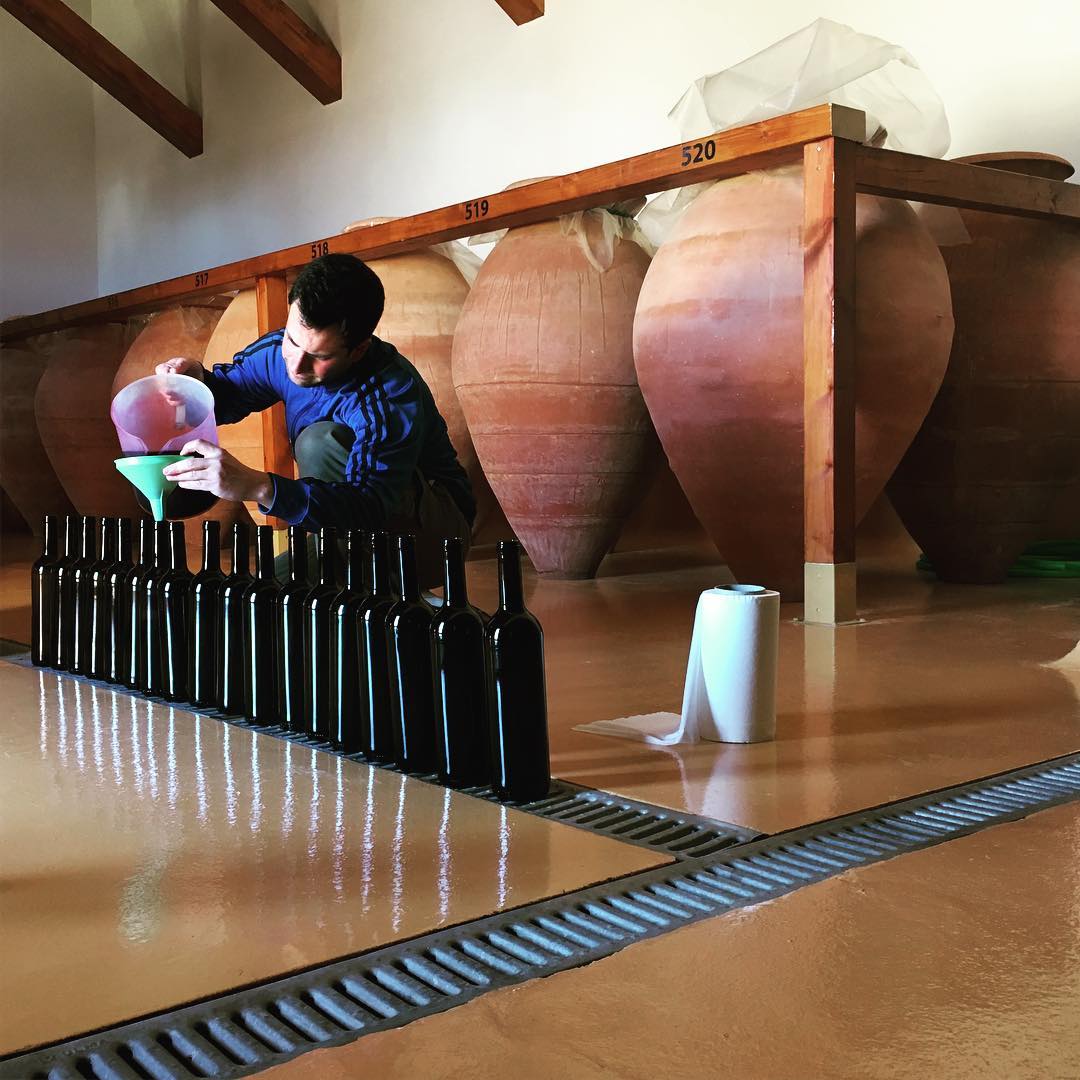 2019 Tinácula X
Tinaja + small, with that everything started. In two of these small jars, belonging to the family and with an age of about 300 years, their logo appeared, the mark made by the potter to avoid confusing the jars with others from the same guild. In these jars they began to mold their natural wines about 50 years after the last elaboration by their great-grandfather.

These are old vines, with an average age of 65 years, that have been in the family for generations. The grapes are harvested by hand and transported to the winery in small crates (15 kgs) to ensure no grapes are crushed before reaching the winery.
Bodega Las Calzadas
Cuenca (ES)

,

Spain

Daniel, the 27-year-old winemaker behind Bodega Las Calzadas, makes wine the hard way. The vines are old and unproductive. White Pardilla vines are scattered amongst bush vines of red Bobal, Cencibel (Tempranillo) and a smattering of other varieties. Machines can't maneuver their gnarly branches so everything must be done by hand. And he grows everything organically.

In the winery, nothing is added to the wine except time and a tiny amount of sulfites when bottling. All 27,000 bottles are made with native yeasts and aged in clay amphora. But while amphora may be trendy right now, Daniel isn't one for trends. His tinajas, as they are called in Spain, are more than 150 years old. He excavated them from abandoned cellars throughout his region where winemakers have been aging their wines in these clay beasts since Roman times.

The winery, which sits about halfway between Madrid and Valencia, is as family-run as they come. Daniel makes the wine, his father tends to the vines and his mother paints the art for the labels.