2021 Albarín Blanco
Bodega y Viñedos Pardevalles
Made 100% with Albarín Blanco. Night mechanical harvest. Skin maceration for 48 h. Discover, press and settle the must statically for another 48 hours. Fermentation in stainless steel tanks of 150 hl. at a temperature of 13°C.
---
About this Wine
Type:
White Wine
Country:
Spain
Region:
D.O. León
Vintage:
2021
Alcohol:
13.5
%
Bottle Size:
750
ml
Case Size:
12
bottles
---
How it's Made
Grapes:
Albarín
Aging:
No aging- a young, vibrant wine!
Farming Practice:
Sustainably Farmed
Number of Cases Produced:
3,300
---
Serving Tips
Accompanies fish, pasta, shellfish and rice dishes that are not veryseasoned. Serve at 8º-10ºC.
---
Tasting Notes
Bright yellow color with greenish reflections. Aroma of fresh fruit, highlighting the vegetable and herbaceous notes of the variety that add complexity to the whole. Fresh, acid, fruity, with a remarkable body and a tasty and persistent. Good balance.
---
Farming Practice
---

Location
---
Bodega y Viñedos Pardevalles
León (ES)
,
Spain
Reviews & Ratings
---
About this Wine
---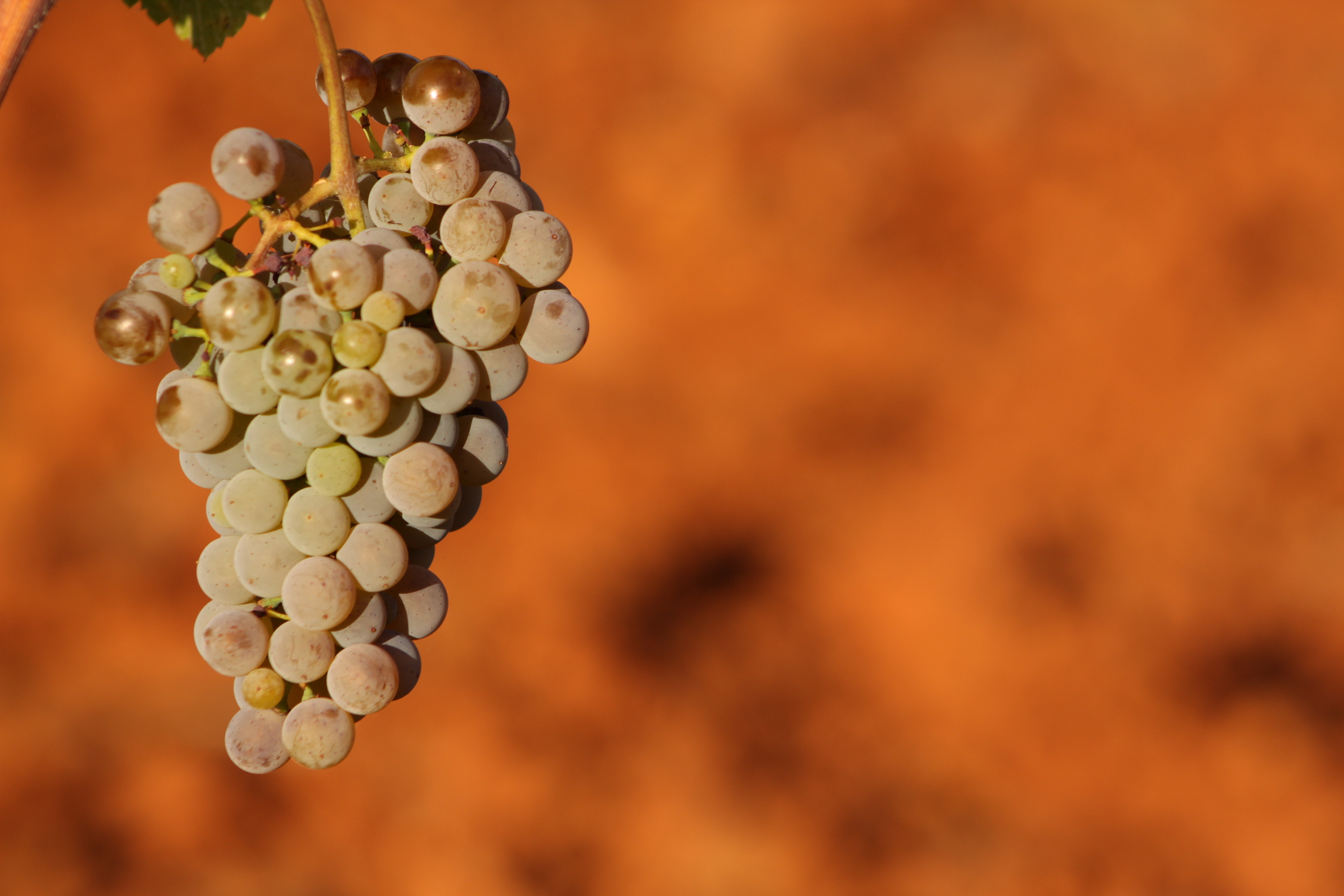 2021 Albarín Blanco
About 25 years ago Rafael, one of the brothers behind Pardevalles, discovered a handful vines of Albarín on land he had inherited from his great-grandfather. At the time no one was making Albarín wines and Rafael decided to risk it with a completely unknown grape. He slowly started reproducing his Albarin vines and eventually, 12 years and 300 vines later, he brought his first bottle of Albarín to the market.

Today, Pardevalles is the largest producer of Albarín in the world. Their 25 acres of Albarín vines are grown on trellises and machined harvested at night in order to collect the grapes when they are at their coolest. The grapes spend 24-36 hours in contact with their skins before the must is drained away. The skins are never pressed. In fact, Pardevalles doesn't even own a press! They make all of their wines using only free-run juice.

This Albarín ferments in cement for about 15 days before being transferred to stainless steel tanks. Here it will rest on its lees until bottling, which began in December 2020. While most of Pardevalles's wines are only sold locally, global demand for Albarín has skyrocketed in recent years. More than 30 countries now compete for the mere 40,000 bottles of Albarín that Pardevalles can produce each year.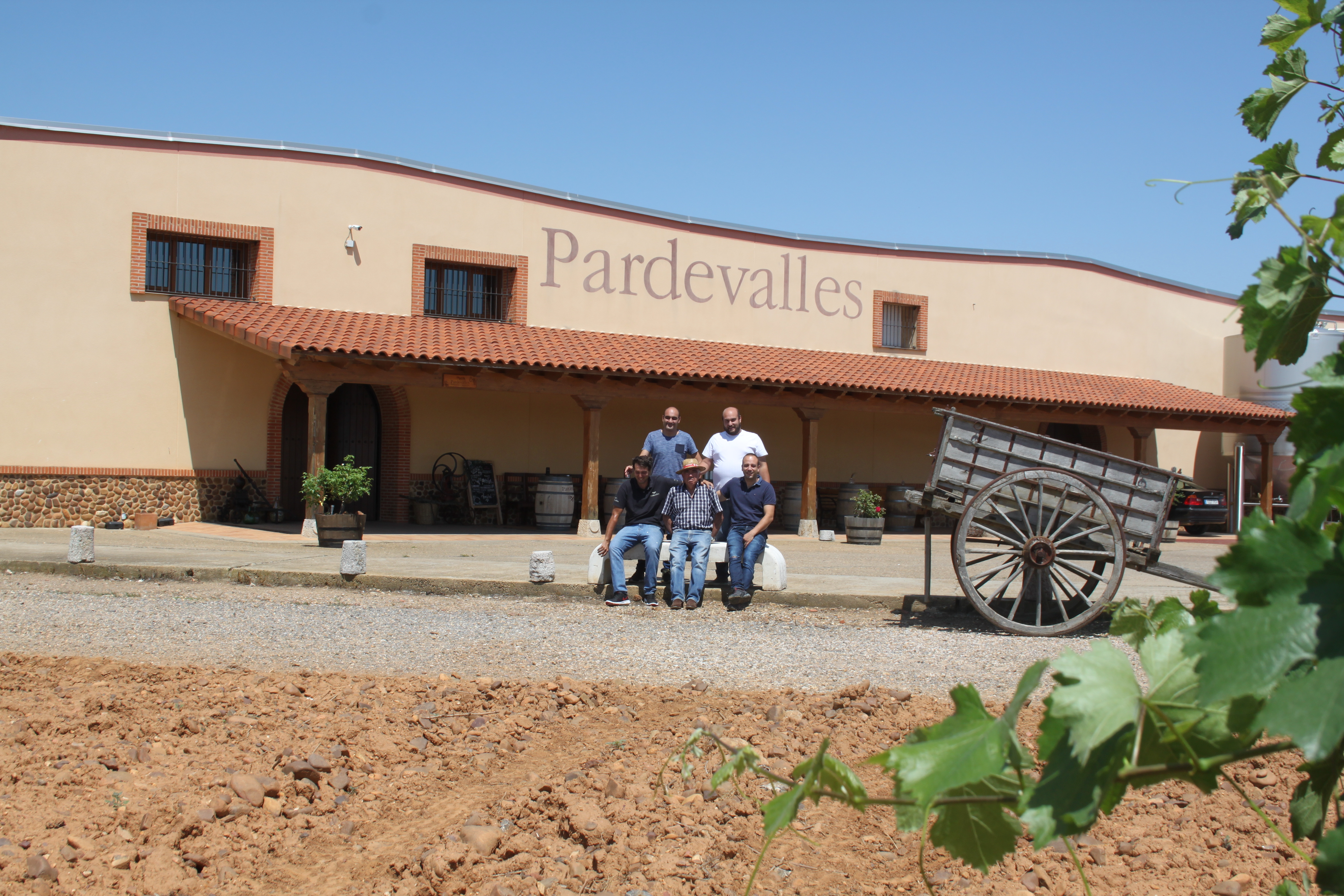 Bodega y Viñedos Pardevalles
León (ES)

,

Spain

For hundreds of years the Alonso family has been tending the vineyards outside the village of Valdevimbre, just south of León in northwestern Spain. Any time you see a wine made from Albarín, a little-known and nearly extinct white grape, you have them to thank. It was Pardevalles who rescued this ancient grape from the brink of extinction!

Today, Hugo, Rafa, Victor and Andres, the grandchildren of the winery's founder Jose Rafael Alonso, are at the helm of Pardevalles. These third-generation winemakers champion native grape varieties and sustainable viticulture while staying true to the centuries of winemaking tradition that runs in their family. Prieto Picudo and Albarín Blanco, a red and white variety respectively that are native to this part of Spain, are the only two grape varieties that the Alonso family grows.